In freshly-published accounts for 2021, the main contractor said otherwise strong underlying operating profit margin at 1.8% had been adversely impacted by £22.6m from both the stadium project and Covid-related project delays.
Extra costs also included £1m in one-off special bonus paid to staff as the business switched over to an employee ownership trust in September 2021.
Despite falling into the red, the year-end cash at bank position was a robust £77m after revenue rose 14% to £665m.
Buckingham chairman, Mike Kempley, said that he expected to report steady sales this year, with its present strong order pipeline expected to raise revenue in 2023 to a record £725m.
He said that the stadium job, believed to be Fulham FC's Craven Cottage Riverside stand, was now substantially completed but was the subject of ongoing contractual negotiations.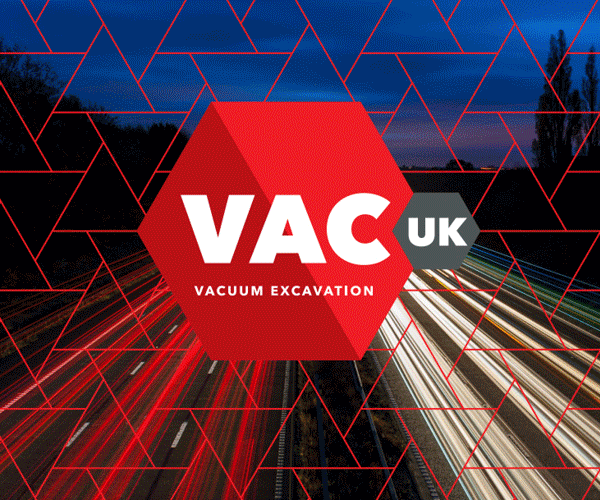 Buckingham said she had booked a £14.2m total hit on the project, much of this down to the failure of a key package contractor.
Kempley added: "Alongside considerable client change, the failure of a major subcontractor in February 2022 was a significant factor in the commercial performance of this one major project, which was priced and planned pre-pandemic.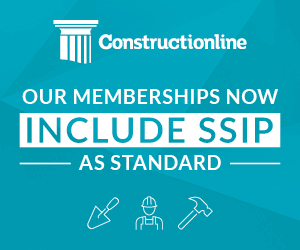 "There is no denying that we are disappointed in the 2021 result which is only the second annual pre-tax loss in the past 22 years of trading, producing a net loss of £7.6 million after tax.
"However, putting this in perspective, the unexpected and uncharacteristic loss follows five consecutive years of positive trading results, that collectively yielded a pre-tax profit of £57m."
A further £7.4m of extra cost was attributed to unrecoverable Covid-related project delay impacts.